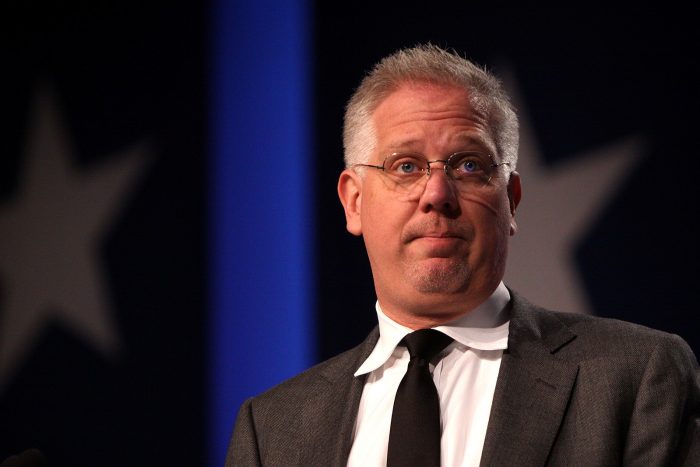 It hasn't exactly been a secret that Glenn Beck's media empire has been struggling.  Ever since he decided to go 100% anti-Trump during the 2016 presidential race, he has been losing readers, listeners and viewers at an astounding pace, and now we have just learned that there has been another huge round of layoffs at The Blaze…
Conservative media firebrand Glenn Beck's multimedia empire TheBlaze appears to be on its last legs after another round of layoffs and after a prospective high-profile buyer lost interest.

The right-wing cable and digital media company—founded by Beck shortly before he exited Fox News in 2011—fired another round of staffers this week, shrinking a workforce that has already been reduced to less than 50 employees, according to two sources who spoke with The Daily Beast on the condition of anonymity. The two sources also confirmed that more than a dozen employees had been laid off over the past several days.

Making matters worse, the company's hopes for a bailout from a fellow right-wing titan did not go as planned.
Can Glenn Beck's media empire survive?
Now he claims to be proudly pro-Trump, but it is going to take his ex-followers a long time to forgive and forget…