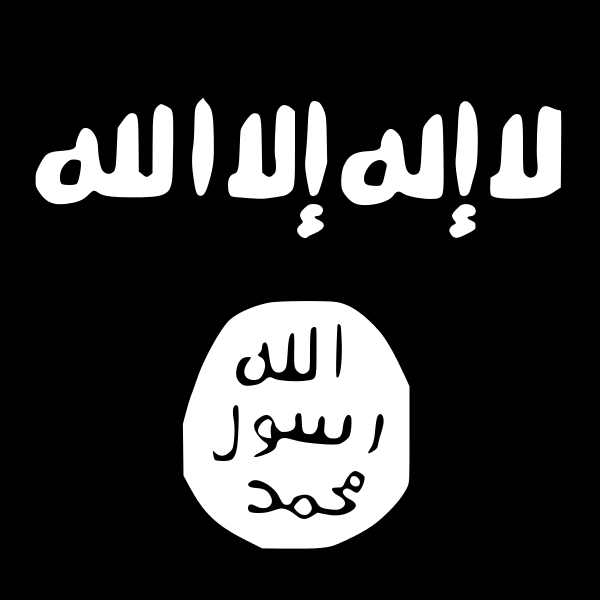 ISIS cell members who used animals to practice how to behead people are the first to be discovered operating in Israel.
The seven men were caught just before executing an attack, Israel's Shin Bet intelligence agency said.
All seven admitted to belonging to ISIS and that they were part of a plot to attack Druze Israelis – a branch of Shia Islam – as well as police officers and the security service.
(Read the rest of the story here…)