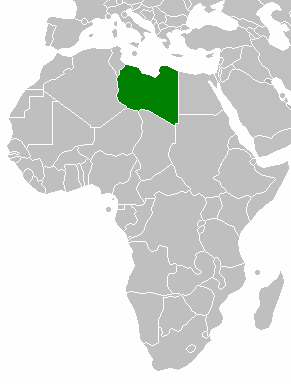 At least eight people, including five foreigners, were killed during an attack by gunmen against a luxury hotel in the Libyan capital of Tripoli on Tuesday, a security official told local television.
Mahmoud Hamza, director of Libya's special deterrence force, told al-Naba television that five foreigners, including two women, as well as a security officer and two of the gunmen, died in the attack on the Corinthia Hotel in Tripoli. He did not give the nationalities of the foreigners.
Militants from Isis in Libya claimed responsibility for the attack.
(Read the rest of the story here…)