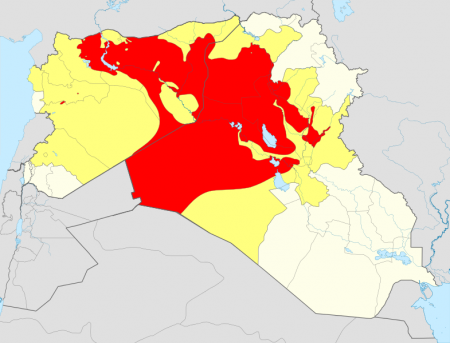 Sunni rebels in Iraq say they have fully captured the country's main oil refinery at Baiji, north of Baghdad.
The refinery had been under siege for 10 days with the militant offensive being repulsed several times.
US Secretary of State John Kerry is in Irbil, northern Iraq, for a second day of talks with the country's leaders.
Insurgents, spearheaded by Islamists, have overrun a swathe of territory in the north and west including the second-biggest city, Mosul.
They are bearing down on a vital dam near Haditha and have captured all border crossings to Syria and Jordan.
The Baiji refinery, in Salahuddin province, supplies a third of Iraq's refined fuel and the battle has already led to petrol rationing.
(Read the rest of the story here…)