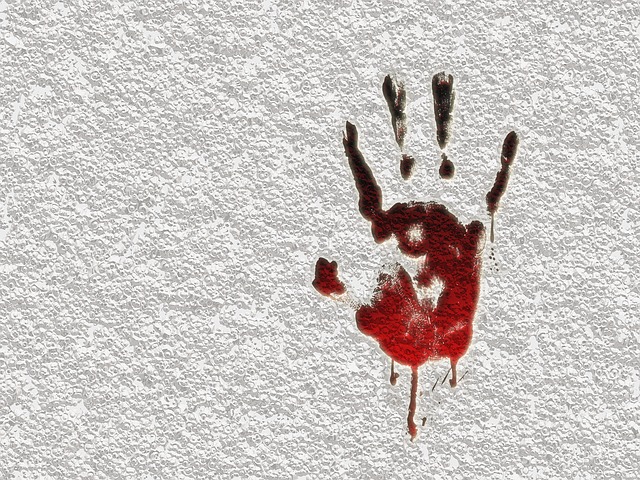 Australian authorities stormed the cafe where a self-styled Muslim cleric had been holding hostages early Tuesday, killing the gunman and ending a crisis that had paralyzed central Sydney for hours.
They moved in more than 16 hours after the siege began, only after hearing gunfire inside the Lindt Chocolate Cafe, New South Wales police Commissioner Andrew P. Scipione told reporters Tuesday.
Two of the 17 hostages initially held by the gunman died, according to Scipione.
A police officer suffered a wound to the face from gunshot pellets. He was expected to recover, police said.
(Read the rest of the story here…)