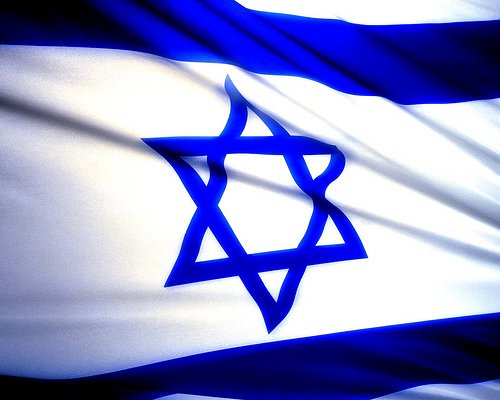 Israel's upgraded ballistic missile shield became operational on Wednesday, in a "Star Wars"-like extension of its capabilities to outer space where incoming missiles can be safely destroyed.
The Defence Ministry said the U.S.-funded Arrow 3 system, jointly developed by state-owned Israel Aerospace Industries and U.S. firm Boeing Co. , was handed over the Israeli Air Force.
The Arrow 3, together with the Arrow 2, which has been operational since 2000, would "significantly reduce the possibilities of ballistic missiles" hitting Israel, the ministry said in a statement.
(Read the rest of the story here…)