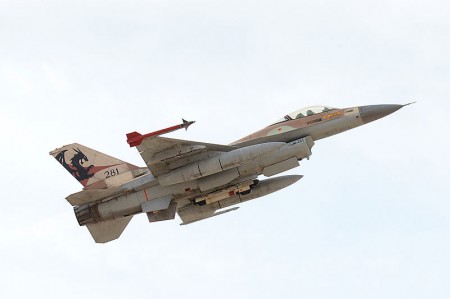 Israeli forces dropped leaflets in northern Gaza on Sunday to warn residents to move away from Hamas sites to avoid military strikes.
The warning came as the death toll in Gaza reached 168, with more than 1,100 people injured, the Gaza Health Ministry said.
About 70% of the fatalities were civilians, of which 30% — 32 people — were children, said Chris Gunness, spokesman for the United Nations Relief and Works Agency for Palestine Refugees, which said the figures came from the U.N. Office for the Coordination of Humanitarian Affairs.
Israel said its forces have struck 1,320 "terror targets" across Gaza, including 735 concealed rocket launchers. Seventy percent of Israel's population lies within range of Hamas rocket attacks, the Israel Defense Forces said.
(Read the rest of the story here…)