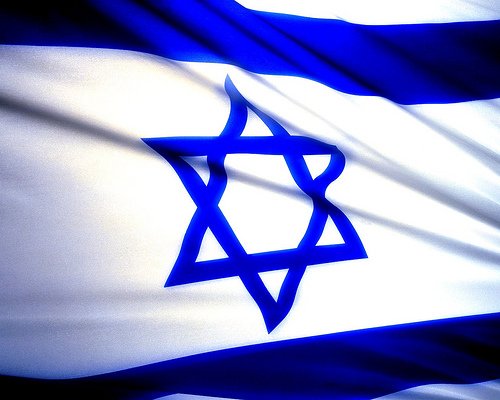 Israel's economy contracted for the first time in more than five years in the third quarter, as growth was hit by the effects of a war with Islamist militants in Gaza.
Gross domestic product fell 0.4 percent in the July-September period, the Central Bureau of Statistics said on Sunday. It was the first quarterly decline since a 0.2 percent drop in the first three months of 2009, at the outset of the global financial crisis.
Growth for all of 2014 is projected at 2.2 percent, with Israel's 50-day war in July and August having shaved off about half a percentage point.
(Read the rest of the story here…)