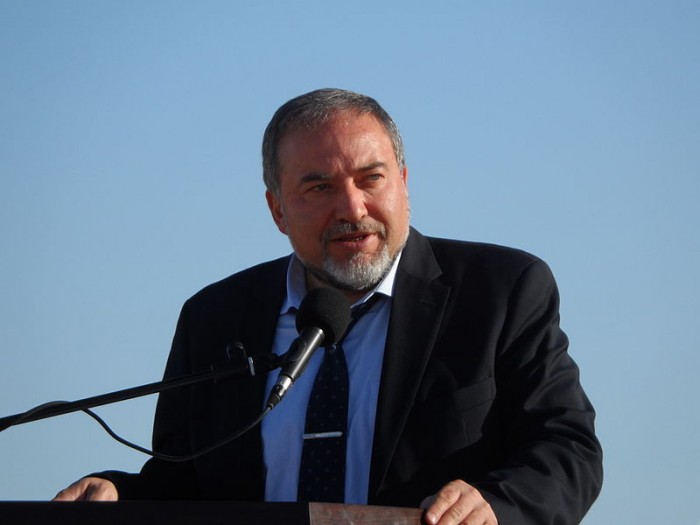 A Hamas terror cell plotting to assassinate Israel's hawkish right-wing foreign minister, Avigdor Lieberman, in a stated bid to "bring about the end to the war in Gaza" has been foiled by the country's Shin Bet security service, it was announced on Thursday.
Four Palestinian men have been arrested in connection with the plan to attack Lieberman's car with a rocket-propelled grenade (RPG) while he travelled with his ministerial convoy.
According to the Shin Bet statement all the terror plot suspects are from villages near to Bethlehem, close to Nokdim — a guarded Israeli settlement in West Bank where Lieberman owns a home.
(Read the rest of the story here…)