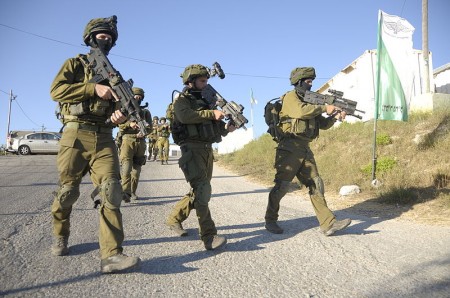 Israel and the Palestinians held their fire early on Monday at the start of a new 72-hour ceasefire proposed by Egypt that took effect at 2100 GMT.
There were no immediate reports of breaches of the ceasefire although Hamas claimed it fired rockets as far as the Tel Aviv area for the first time since a previous truce expired on Friday, just minutes before the new truce took hold.
The Israeli military had no comment but Israeli media said a rocket exploded in an open area in the Tel Aviv metropolitan area and at least two other rockets were intercepted in a town just south of that region.
(Read the rest of the story here…)