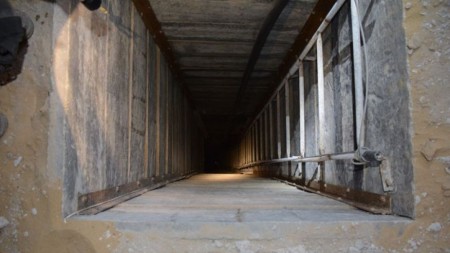 The Israeli Security Cabinet late Saturday agreed to extend the cease-fire, starting at 5 p.m. ET, on the condition that Israel Defense Forces continues dismantling and destroying militant tunnels from Gaza into Israel, according to senior Israeli officials.
Lt. Col Peter Lerner, an IDF spokesman, told CNN that dozens of tunnels provided militants "easy infiltration" to carry out attacks against Israelis.
"We will do what it takes in order to stop this threat," he said. "We have to take this threat off of the table."
Senior Israeli officials said IDF would "act against any violations of the cease-fire" during this period. The Cabinet was to reconvene Sunday to discuss the continuation of the military operation, the officials said.
(Read the rest of the story here…)