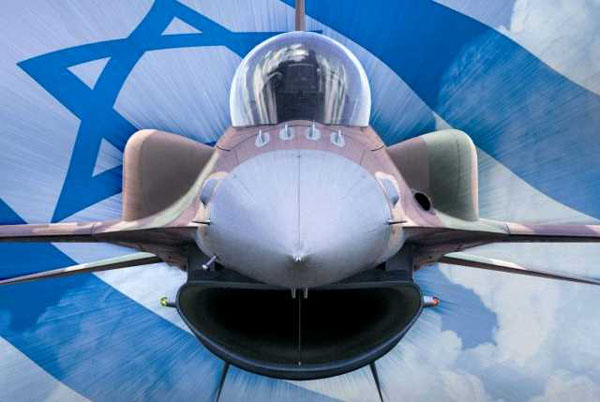 Just as the Syrian proxy war showed some hopeful signs of finally dying down, the Syrian army command said on Friday that Israeli jets have bombed the Mezzeh military airport west of Damascus, accusing Tel Aviv of supporting terrorism, and warned Tel Aviv of repercussions of what it called a "flagrant" attack. Syrian state TV quoted the army as saying several rockets were fired from an area near Lake Tiberias in northern Israel just after midnight which landed in the compound of the airport, a major facility for elite Republican Guards and special forces. The airport was rocked by multiple explosions, some of which were captured by social media.
"Syrian army command and armed forces warn Israel of the repercussions of the flagrant attack and stresses its continued fight against (this) terrorism and amputate the arms of the perpetrators," the army command said in a statement.
The statement did not disclose if there were any casualties, but said the rockets caused a fire. Earlier, state television said several major explosions hit Mezzeh military airport compound near Damascus and ambulances were rushed to the area, without giving details.
(Read the rest of the story here…)