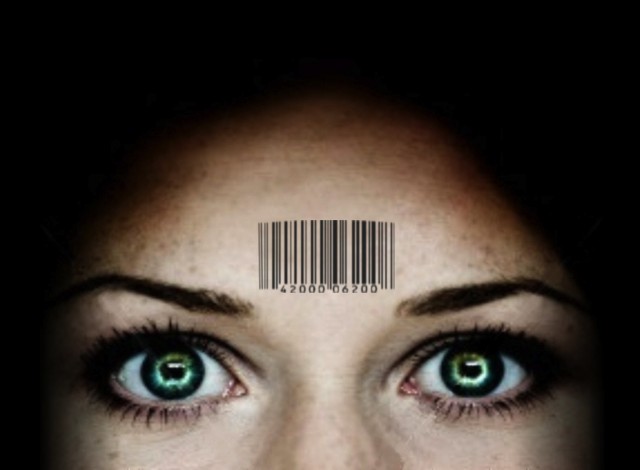 A Japanese city has introduced a novel way to keep track of senior citizens with dementia who are prone to getting lost — tagging their fingers and toes with scan-able barcodes.
A company in Iruma, north of Tokyo, developed tiny nail stickers, each of which carries a unique identity number to help concerned families find missing loved ones, according to the city's social welfare office.
The adhesive QR-coded seals for nails — part of a free service launched this month and a first in Japan — measure just one centimetre (0.4 inches) in size.
(Read the rest of the story here…)