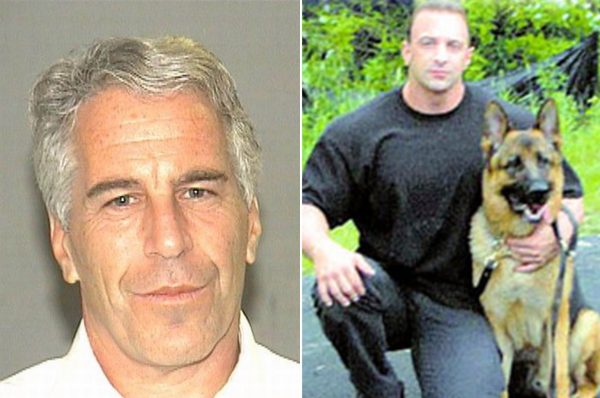 Will we ever know the full truth about what happened to Jeffrey Epstein?  In an interesting twist, Epstein told his lawyers that a cellmate that was once a cop "roughed him up" on July 23rd.  That cellmate was later transferred before Epstein's "suicide", but this definitely puts a different spin on things.  The following comes from the New York Post…
Epstein was treated for neck injuries following the July 23 incident inside the Metropolitan Correctional Center in lower Manhattan, law enforcement officials have said.

At the time, Epstein was sharing a cell with former Westchester County cop Nicholas Tartaglione, who faces a death penalty trial in four drug-related slayings upstate.

Epstein told his lawyers that "the cop roughed him up, and that's why they got him off suicide watch," the source said.