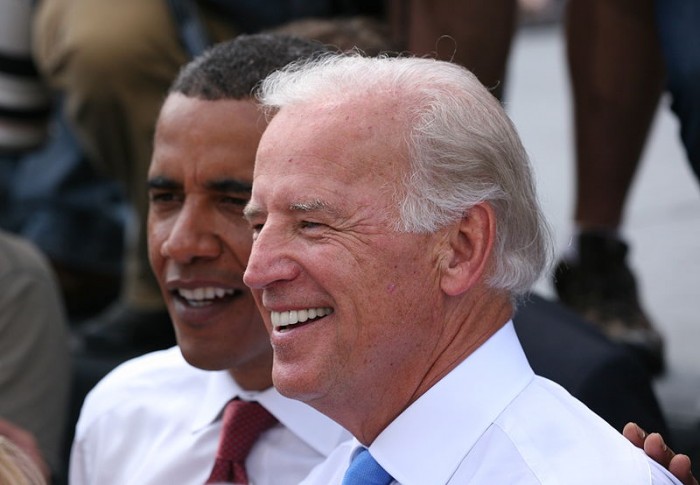 U.S. Vice President Joe Biden is considering a run for the White House after his dying son reportedly urged him to seek the presidency again.
Biden, who competed for the presidency in 1988 and 2008, lost his eldest son Beau last month after a battle with brain cancer.
Beau, the former attorney general for Delaware, encouraged his dad before he passed away to have another shot at the Oval Office, according to a report in the Wall Street Journal.
(Read the rest of the story here…)