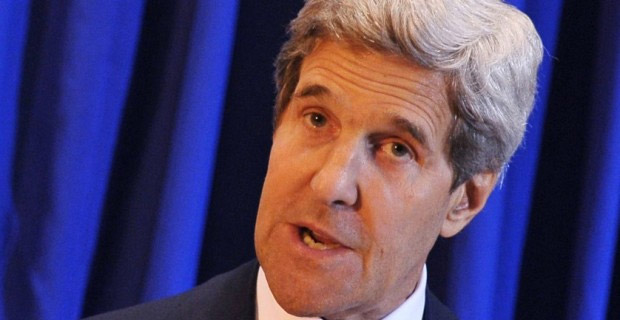 Secretary of State John Kerry took his "Plan B" to the Senate Committee on Foreign Relations on Wednesday. He said a proposed "safe zone" in Syria would require between 15,000 and 30,000 US troops.
"Our Pentagon estimates that to have a true safe zone in the north of the country you may have upwards of fifteen to thirty thousand troops. Now are we ready to authorize that? Are we ready to put them on the ground?" Kerry said.
The Obama administration previously discounted the idea of establishing a safe zone. On July 23 retired U.S. general John Allen said an "air exclusion zone" inside Syria was not "part of the conversation" with Turkey during negotiations allowing US planes to use the Incirlik Air Base in Turkey to conduct airstrikes in Syria and Iraq.
Following Allen's remarks the establishment media in the United States reported the US had reached an agreement with Turkey on a safe zone. Reports included maps showing areas along the Turkish border where the zone would be declared to protect civilians from the Syrian government, according to Bloomberg.
(Read the rest of the story here…)