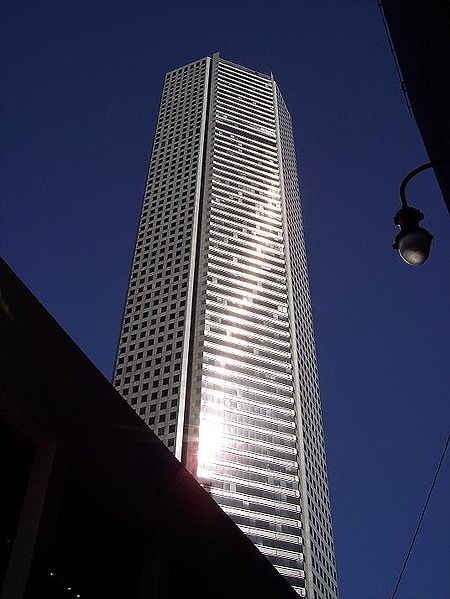 Each year JPMorgan Chase sends its employees a survey asking questions related to management and other non-controversial issues. A longtime Chase employee told Professor Robert George of Princeton that the survey this year included the following questions for the first time:
Are you:

1) A person with disabilities;

2) A person with children with disabilities;

3) A person with a spouse/domestic partner with disabilities;

4) A member of the LGBT community.

5) An ally of the LGBT community, but not personally identifying as LGBT.
This employee was alarmed to receive the final question. If he answered no, he feared, he would be opened up to criticism that may affect his employment. Only a few months ago Brendan Eich was hounded out of the CEO role at Mozilla for not supporting LGBT marriage.
(Read the rest of the story here…)