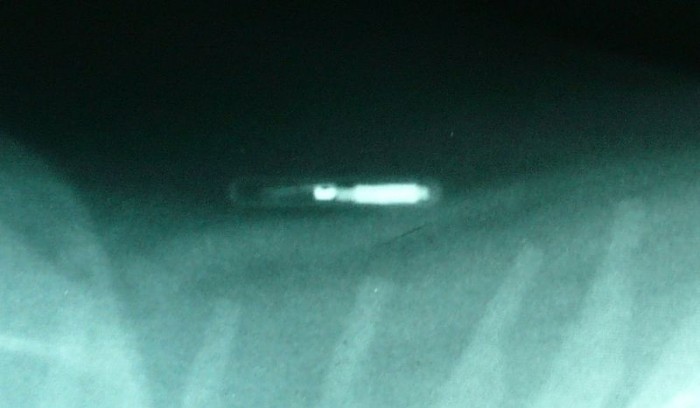 An evangelical Christian who said he was forced to retire from his job as a general laborer at Consol Energy/Consolidation Coal Co.'s mining operations in Mannington, West Virginia, for his religious beliefs was awarded $150,000 in compensatory damages last Thursday by a federal jury.
Senior Judge Frederick P. Stamp Jr. is also expected to determine other compensation owed to the ex-employee, Beverly R. Butcher, at a later hearing, according to a report in The Exponent Telegram.
The U. S. Equal Employment Opportunity Commission filed a lawsuit on behalf of Butcher against Consol Energy in September 2013 after the company refused to accommodate him when he told them that submitting to a newly installed biometric hand-scanner that tracks employees' time and attendance conflicted with his religious belief, according to Law 360.
(Read the rest of the story here…)