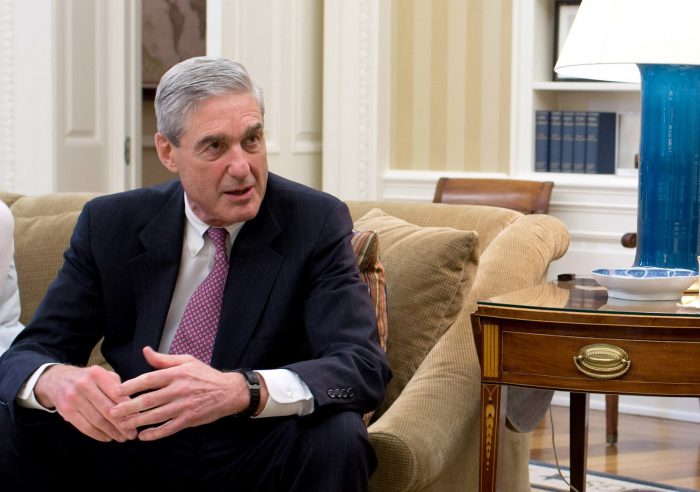 (Infowars) FBI lawyer Lisa Page has confirmed that there was no basis for the appointment of Special Counsel Robert Mueller, according to The Hill's John Solomon.The bombshell is based on a text FBI agent Peter Strzok sent to Page last year that read, "There's no big there there," suggesting the Russia investigation was baseless.

Investigators wanted to know what that text meant, but were refused an explanation by Stzrok in both closed and public testimony.

However, Page reportedly gave candid testimony during closed-door congressional hearings last week over the nature of the anti-Trump text messages with Strzok, who played key roles in both the Clinton email investigation and the "Russia collusion" probe.

"Strzok declined to say – but Page, during a closed-door interview with lawmakers, confirmed in the most pained and contorted way that the message in fact referred to the quality of the Russia case, according to multiple eyewitnesses," Solomon wrote Thursday.

"The admission is deeply consequential. It means Rosenstein unleashed the most awesome powers of a special counsel to investigate an allegation that the key FBI officials, driving the investigation for 10 months beforehand, did not think was 'there.'"

Additionally, Page also admitted the bulk of the anti-Trump texts between her and Strzok "mean exactly what they say," contradicting Strzok's denial of anti-Trump bias in the Russia probe.

Her testimony further confirms President Trump's suspicion that the Mueller probe is a political "witch hunt," meant to cover for crimes committed by Democrats and the Deep State to sabotage a presidential election and overthrow a duly elected president.

"How can the Rigged Witch Hunt proceed when it was started, influenced and worked on, for an extended period of time, by former FBI Agent/Lover Peter Strzok? Read his hate filled and totally biased Emails and the answer is clear!" Trump tweeted earlier this month.
How can the Rigged Witch Hunt proceed when it was started, influenced and worked on, for an extended period of time, by former FBI Agent/Lover Peter Strzok? Read his hate filled and totally biased Emails and the answer is clear!

— Donald J. Trump (@realDonaldTrump) July 11, 2018
---