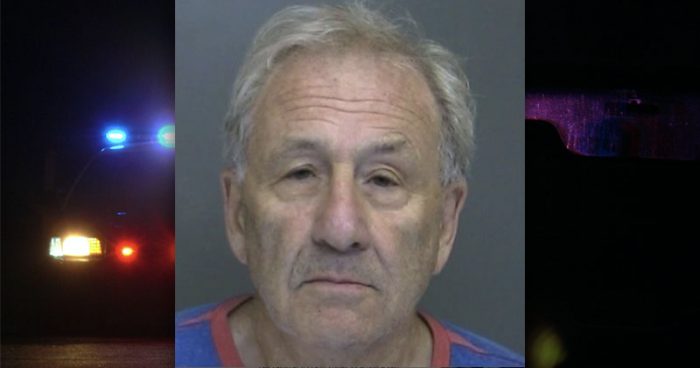 (New York Post) A Long Island man was arrested Friday for threatening to kill supporters of President Donald Trump and Republican Rep. Lee Zeldin – then nearly hitting a Zeldin campaign staffer with his car, according to Suffolk County police.
It was the latest in a string of attacks against the administration and its allies.
Martin Astrof, 75, of Nesconset, "became irate" at the Suffolk County campaign headquarters of Rep. Lee Zeldin at 11:15 a.m. Friday, local police said.
Man Arrested for Making Terroristic Threats and Reckless Endangerment https://t.co/OrOvBCPY1V

— Suffolk County PD (@SCPDHq) July 7, 2018