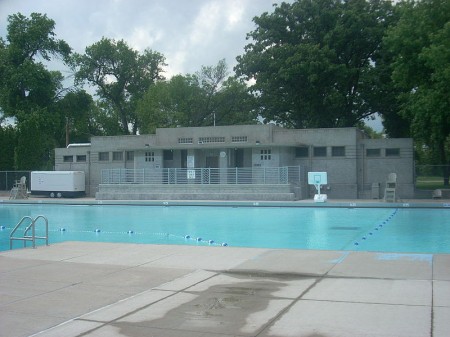 A man with a previous record of public indecency was arrested Wednesday morning, accused of performing sexual acts on a pool float for a third time.
Police said Edwin Tobergta, 35, was seen having simulated sex with a pink life raft on Route 4 at about 8 a.m.
Witnesses said Tobergta was nude and in view of nearby businesses and passing cars.
According to police records, Tobergta was arrested for similar crimes in 2011 and 2013.
(Read the rest of the story here…)