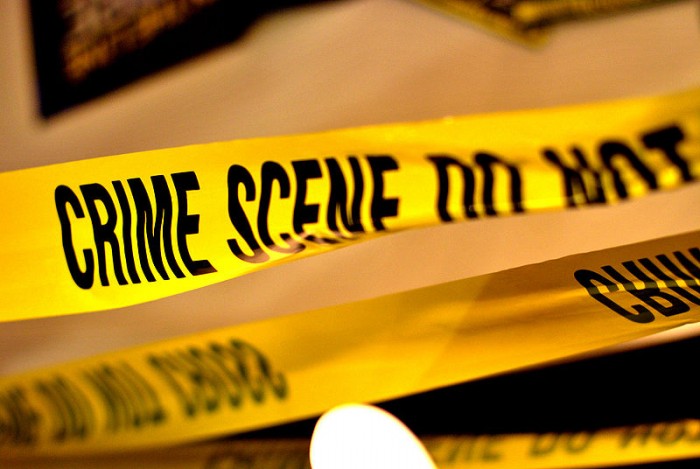 The man accused of killing his stepdaughter, Jessica Padgett, videotaped himself having sex with her corpse, Northampton County District Attorney John Morganelli said Friday.
He said the video confirmed what Gregory R. Graf told investigators on the day he was charged with homicide last month: that he wanted to have sex with Padgett, and that he did so after she was dead.
Morganelli said he had concluded Graf killed Padgett in order to have sex with her body.
(Read the rest of the story here…)