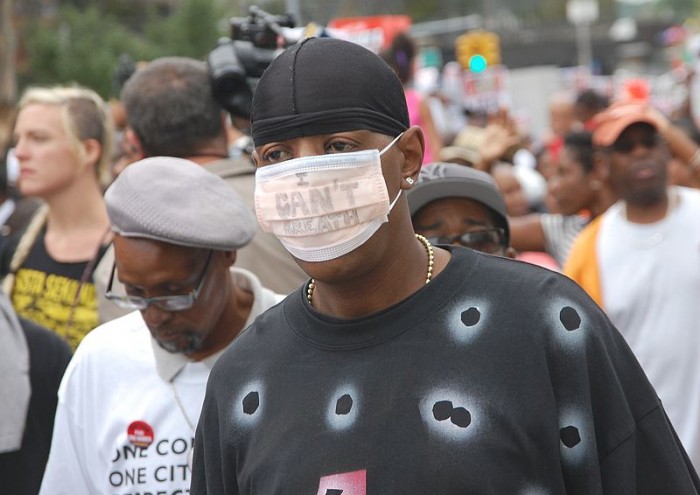 Tens of thousands of protesters converged on the nation's major cities today in protest police violence against black men Michael Brown and Eric Garner.
Huge crowds – at least 25,000 in New York City – took to the streets chanting slogans and waving signs. Comparable numbers were observed in Washington, D.C., while other major demonstrations hit Chicago, Boston and cities in California.
The incensed crowd were joined by the relatives of black people shot dead, mainly by white police officers. In Washington, Michael Brown's mother, Lesley McSpadden and Eric Garner's widow, Esaw Garner, attended.
(Read the rest of the story here…)