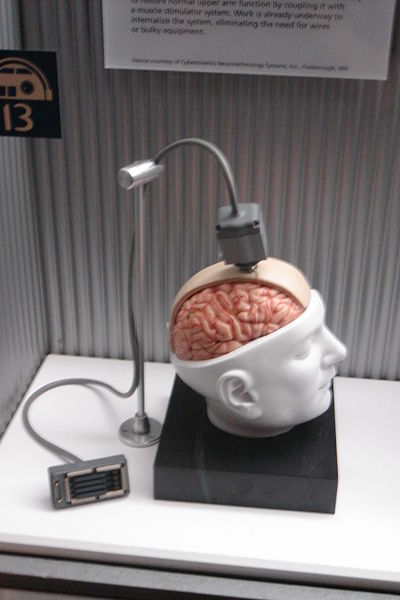 FACEBOOK founder Mark Zuckerberg is funding the development of technology with the potential to read humans' minds.
The billionaire has just pledged to hand over £40 million to researchers working to combat deadly diseases.
This cash will be distributed by the Chan Zuckerberg Biohub, an organisation which aims to "enable doctors to cure, prevent or manage all diseases during our children's lifetime".
(Read the rest of the story here…)