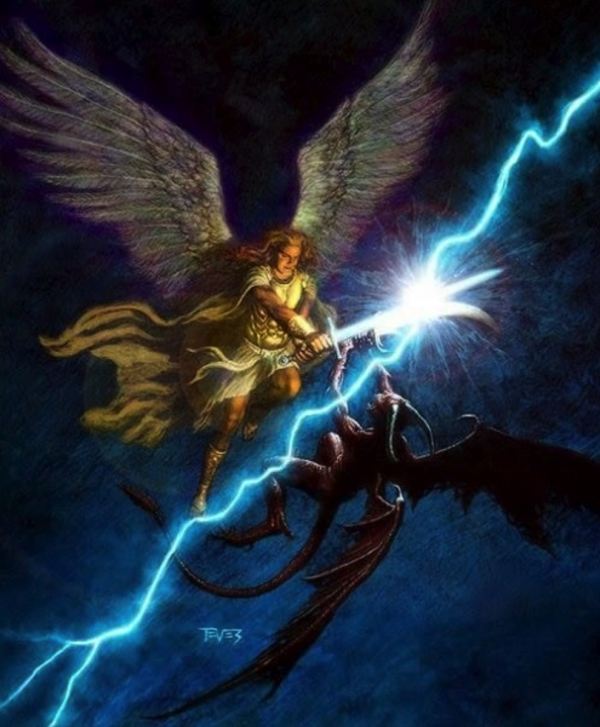 Last night Marty Breeden had a very alarming dream, and he is encouraging all of us to seek God like never before.  And considering what just happened with Iran, I think that this is very timely.  Global events are starting to really accelerate, and we should anticipate that spiritual warfare is about to go to an entirely new level.
This is what Marty just shared on Facebook…
---
June 20, 2019
Last night I had a dream and for one of the very few times, I am not allowed of the Lord to give the specifics.
What I can say is this:
We need to be seeking the Lord and drawing nearer to God THAN EVER before!
We need to pray for Holy Ghost discernment AND Angelic protection.
Psalm 91:11:
"For he shall give his angels charge over thee, to keep thee in all thy ways!"
The reason I say this is because I was allowed to see in the spirit last night, that VERY LARGE GIANT demonic entities have been unleashed in our land!
As I awoke this morning after my dream, I was sent a message from someone I rarely talk to, but she said "There are giants in the land!"
TOTAL CONFIRMATION!
Believe me when I tell you they are malevolent and they mean you great harm!
They will attempt to cause great chaos, they are going to try to strike fear and confusion in the minds of Gods children.
We have the power to fight this, but never forget the "Battle is the Lords"!!
I'm telling you there has been a HUGE SHIFTING, so daily put on the whole armor of God!!
(Ephesians 6)
Get in the Word!
Seek Gods face!