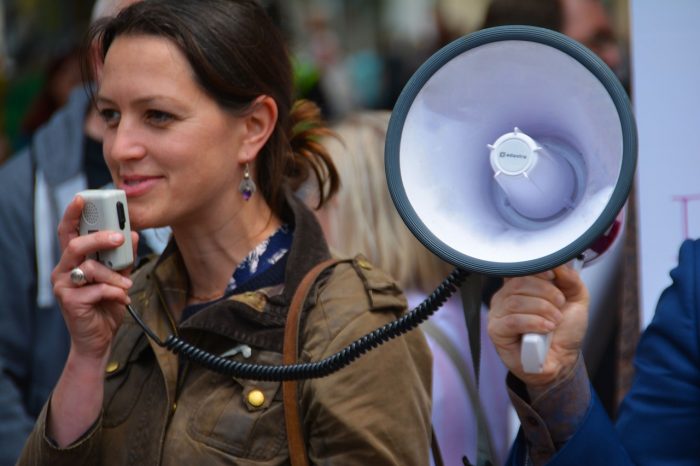 (The Daily Caller) The left-wing group Refuse Fascism is planning a nation-wide protest Monday night after President Donald Trump reveals his Supreme Court nominee.
The protests will go on regardless of who Trump chooses, spanning 12 American cities — Los Angeles, San Francisco, Houston, Honolulu, Chicago, Cleveland, Boston, Philadelphia, New York City, Atlanta, Detroit, and Seattle, according to its website.
"The Trump/Pence Regime poses a catastrophic danger to humanity and the planet, and that it is our responsibility to drive them from power through non-violent protests that grow every day until our demand is met," Refuse Fascism, founded after the 2016 election, stated on its site.