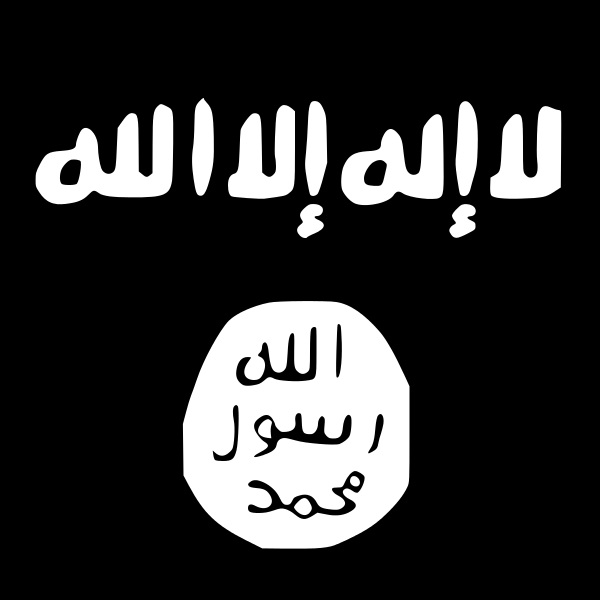 Despite demanding to speak with the Prime Minister, asking for an ISIS flag, and telling hostages that the media was covering up ISIS responsibility for the attack, the narrative in the Sydney siege quickly shifted to portray culprit Haron Monis as an "isolated figure" who had no real political motivations.
Two people, including the gunman, died after commandos stormed the building earlier today, ending a 16-hour siege.
Whether or not Monis was an ISIS member or merely inspired by ISIS, to downplay that his actions were politically motivated is patently naive. While it's true that Monis was out on bail after being charged as an accessory to the murder of his ex-wife, both his history and his actions during the siege clearly indicate that he was driven by extremist Islamist ideology.
(Read the rest of the story here…)