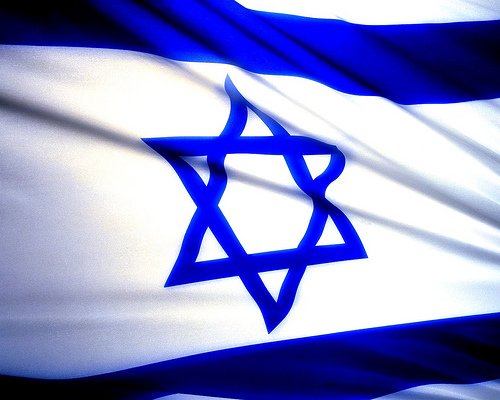 Messianic Jews are gaining more acceptance in Israel. Instead of being perceived as threats to the Israelis, due to prejudices going back 2,000 years, they are recognized as friends, fellow citizens, and an active part of Israeli society. In part, the groundwork for this was laid by the benevolence work of groups such as Chosen People Ministries (chosenpeople.com), The Joseph Storehouse (www.visionforisrael.com), the Messianic Jewish Alliance of America's Joseph Project (mjaa.org), and other similar works.
Israelis, who have been especially challenged during the wars with Lebanon, Hamas and the high taxes used to pay for defense, are grateful to Messianic Jews, sometimes in spite of themselves, for food, clothes, medicine and other supplies. They need our help. This is a very tangible expression of the love of Messiah. Messianic Jews are being trusted enough to allow them to materially assist Israel during her most difficult times.
It is known that there are many Messianic Jews serving in the army—mostly the children of immigrants from the United States and Europe—who were raised in Israel. This shows unity with the people, so much so that the funeral of one Messianic Jewish soldier killed in the last war was well attended by Israel's leaders. The newspapers noted that he was a Messianic Jew, part of a congregation in the Haifa area.
(Read the rest of the story here…)