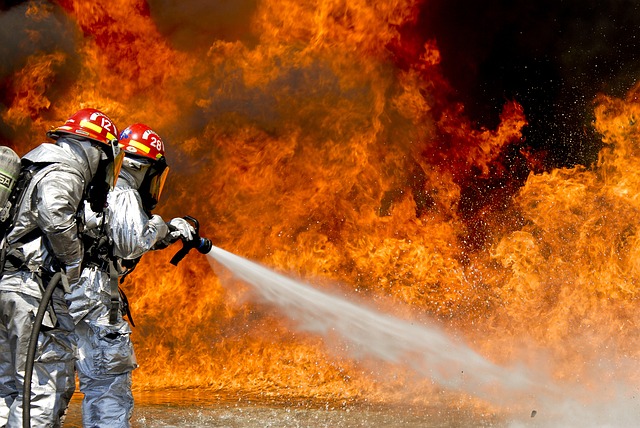 From just across the Wenatchee River, Dominick Bonny watched a whole neighborhood in his central Washington town burn as a wildfire destroyed two dozen structures and forced hundreds to flee.
"With the wind blowing away from us, it was like we were watching a natural disaster within arm's reach," he said.
The wildfires hit parts of central and eastern Washington state over the weekend as the state is struggling with a severe drought. Mountain snowpack is at extremely low levels, and about one-fifth of the state's rivers and streams are at record low levels.
(Read the rest of the story here…)