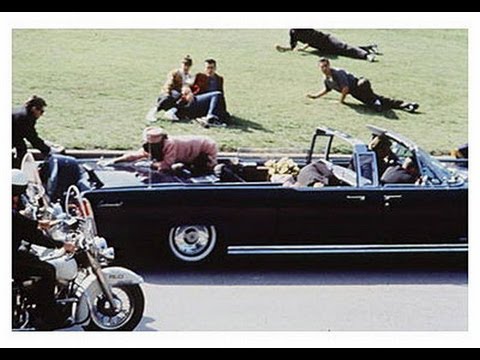 A former mob hitman is coming forward once again to say that he is the man who killed President John F. Kennedy.
James Files says that he was the man on the grassy knoll back on November 22, 1963, and that he fired the bullet into Pres. Kennedy's head that ultimately killed him.
He says the other shot that hit Pres. Kennedy came from his boss, Charles 'Chuckie' Nicoletti, who was hiding out in the book depository, the same place Lee Harvey Oswald is believed to have been at the time of the shooting.
(Read the rest of the story here…)