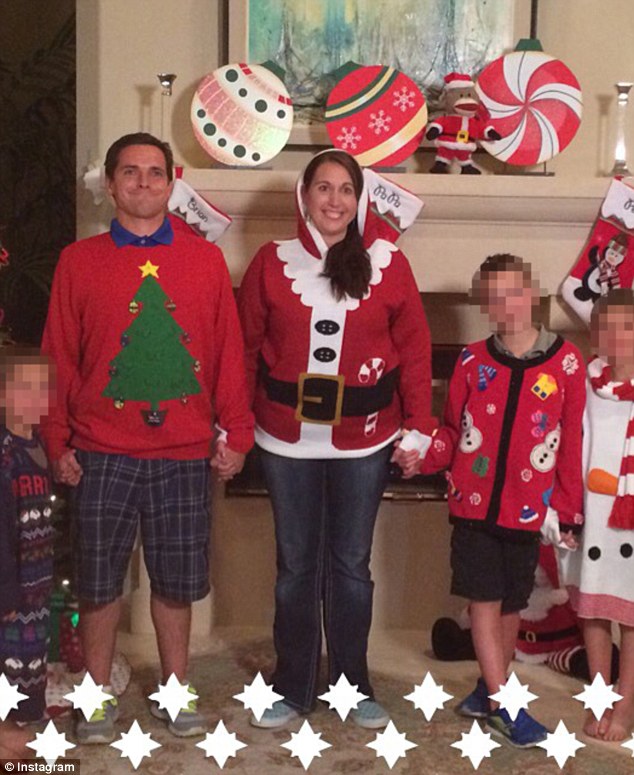 A mother-of-three has taken the drastic step of cancelling Christmas for her young sons after becoming exasperated by their disrespectful behavior and unchecked sense of entitlement.
Lisa Henderson, from Hurricane, Utah, is using this coming holiday season to teach her boys – Caleb, 11, Davis, 8, and Beckham, 5 – that it is better to give than receive.
The stay-at-home-mom, 36, recently wrote about the plan on her Over the Big Moon blog and says it was really her husband, 34-year-old John, who came up with the idea.
(Read the rest of the story here…)