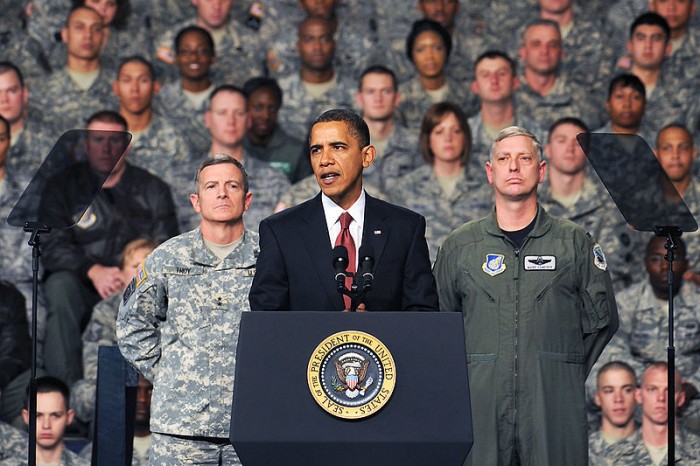 There is renewed energy on Capitol Hill to lift the Defense Department's ban on transgender troops.
Lawmakers view recent steps by the Pentagon and some of the armed services to expand protections for gay and lesbian troops as an opportunity to do away with the decades-old prohibition on allowing transgender troops to serve openly.
They are also taking note of other societal changes in calling for the ban on service by transgender trips to be lifted.
"In politics, I think it's always appropriate to take advantage of timing. Whether it's taking down the Confederate flag or creating equality in the military for transgender persons," said Rep. Jackie Speier (D-Calif.).
(Read the rest of the story here…)