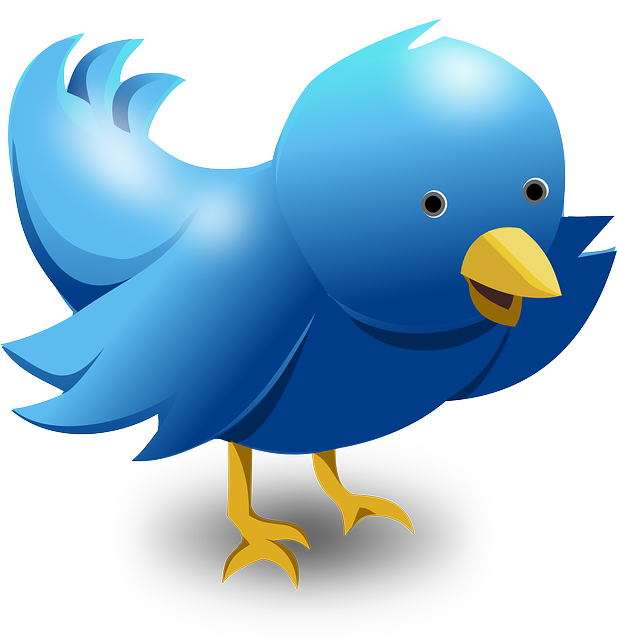 These are just a few examples of people who, upon learning of the murder of two New York City police officers, took to Twitter to express their approval and glee.
Guess NYPD can't breathe after all
BREAKING: NYPD gets what they deserve.
— Dan Ansom Handsome (@ChadFu) December 20, 2014
KARMA came around for the #NYPD sad but true
— **** The Police (@Chyeaaas) December 20, 2014
I truly don't care that cops just got shot in head in NYC. It'll take drastic measures to change a racist nation that murders its citizens.
— britta (@brittaplease) December 20, 2014
(Read the rest of the story here…)