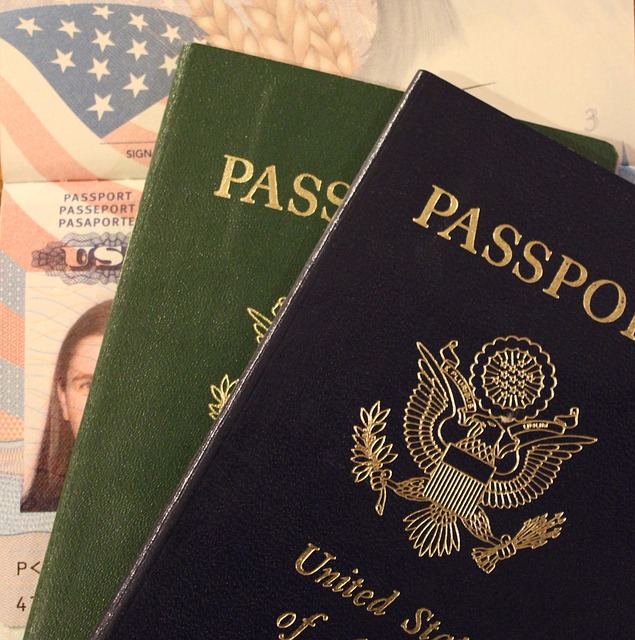 Significant numbers of people are continuing to renounce their U.S. citizenship or end their long-term U.S. residency.
There are 776 names on the Treasury Department list published Friday for the third quarter of 2014.
That's the third highest quarterly figure ever, according to Andrew Mitchel, an international tax lawyer in Centerbrook, Conn., who tracks the data. The total number of published renouncers so far in 2014 is 2,353, putting this year on pace to exceed last year's record total of 2,999, adds Mr. Mitchel.
The Treasury Department is required by law to publish a list of the names of people who renounce quarterly. The list doesn't indicate when people did so or why. It also doesn't distinguish between people giving up passports and those turning in green cards, or indicate what other nationality the individuals hold.
(Read the rest of the story here…)