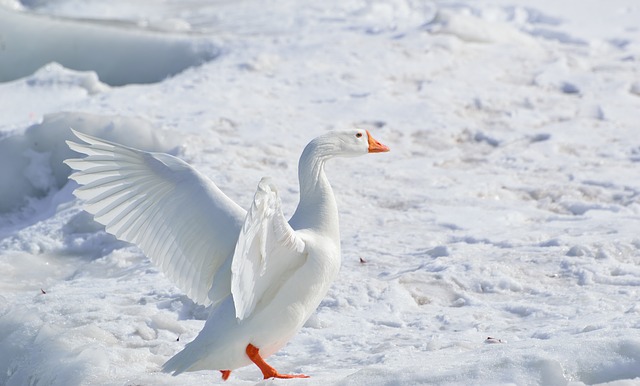 There was already four feet of snow on the ground at noon Tuesday in Elma, N.Y., and it was snowing so hard Dennis Powers couldn't see out his window.
"We're getting hammered," said Powers, supervisor for the town of 11,300 people less than 20 miles from Lake Erie. "We could get 2-3 more feet of snow. And the wind chill is 2 degrees. So it's cold."
Plummeting temperatures and lake-effect snow brought weather havoc to much of the North and East on Tuesday, with some areas battling snow measured in feet and white-out highway conditions.
The U.S. awoke Tuesday to its coldest November morning since 1976, WeatherBell meteorologist Ryan Maue said. More than 85% of the Lower 48 states — and 226 million Americans — reached or fell below freezing, he said. The National Weather Service reported that every state saw freezing temperatures.
(Read the rest of the story here…)