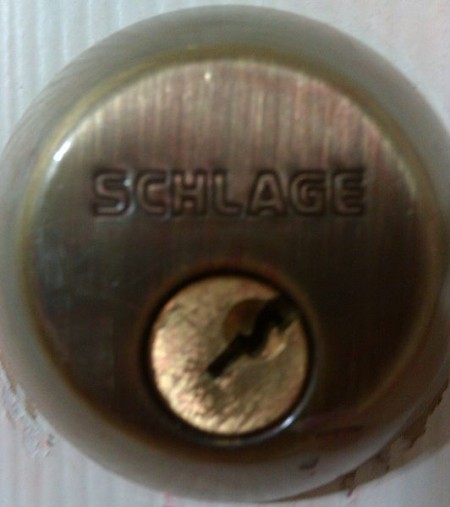 Tasha Noel Herndon, 26,  is facing serious charges after police say her boys were living in squalor.
"It's a horror story," said Herndon's neighbor, who only wants to identified as Rita. "It's something awful and terrible to hear about."
Police received a 911 call from a woman asking that they check-up on Herndon's three little boys ages 2-, 3- and 6-years old at their Yakima Avenue home. According to court documents, police found the boys locked in a room with a deadbolt so high they couldn't reach it.
"She fed them — barely — through a slot in the door," said Pierce County Prosecutor Mark Lindquist.  "It was like a prison cell, but worse because there was no toilet or running water in the room."
(Read the rest of the story here…)