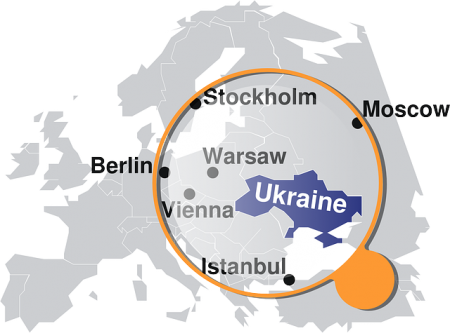 NATO spokeswoman Oana Lungescu said Monday that she was unaware of possible presence of NATO officers in the southern Ukrainian city of Mariupol.
"On this particular issue I can say that I'm not aware of any NATO officers in Mariupol," she said.
Earlier today, Donetsk People's Republic representatives said that a group of six NATO officers has been blocked in the town of Mariupol in Donetsk region.
Last week, Donetsk militia forces claimed to have taken control of checkpoints and strongholds in the outskirts of Mariupol in southeastern Ukraine.
(Read the rest of the story here…)