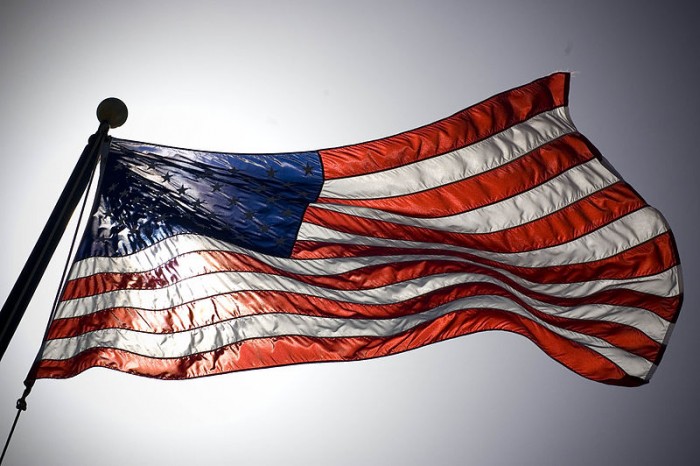 A Navy veteran with two young children had his home vandalized with anti-Trump graffiti and racial slurs both inside and out before it was set on fire in yet another shocking example of the anti-Trump hate crime wave sweeping America.
Matthew Smith, who flies three flags in front of his house in Plant City, Florida, the American flag, the POW Flag, and the Navy flag, says he was targeted for his political beliefs.
"It's not what I expected out of America," Smith told Fox 13. "It should be us figuring problems out together."
The word "cracker" was also spray painted on the house, suggesting that the crime was racially motivated and most likely carried out by 'Black Lives Matter' supporters.
(Read the rest of the story here…)