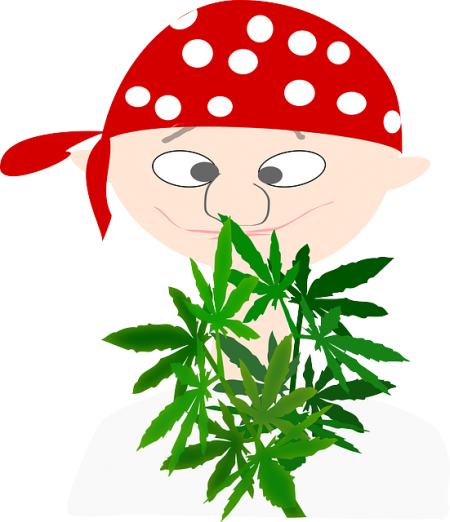 Showing up to work high? You're not alone.
A new report has found nearly 1 in 10 Americans are showing up to work high on marijuana. Mashable.com conducted the survey in partnership with SurveyMonkey, and found 9.7 percent of Americans fessed up to smoking cannabis before showing up to the office.
The data analyzed the marijuana and prescription drug habits of 534 Americans. What's more, nearly 81 percent said they scored their cannabis illegally, according to the survey.
Cannabis and the workplace seem quite linked lately. Entrepreneur and venture capitalist Peter Thiel recently chimed in on marijuana and work. While criticizing Twitter during an appearance on CNBC Wednesday, Thiel said Twitter is a "… horribly mismanaged company—probably a lot of pot smoking going on there."
(Read the rest of the story here…)