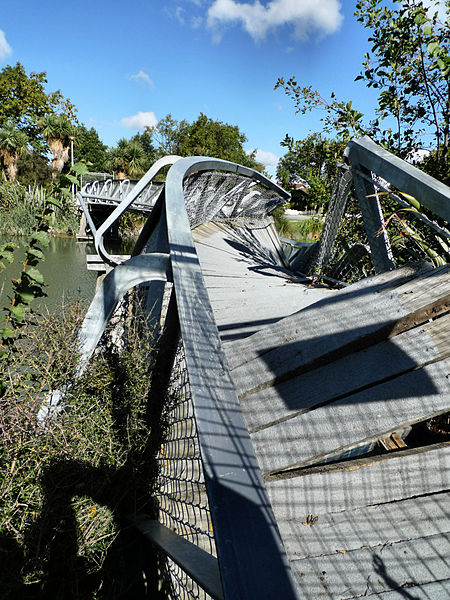 The death toll has risen to 367 and 1,600 people were injured after a strong earthquake hit China's Yunnan province on Sunday, state-run television reported.
The area is a mountainous region, known for its natural scenery and ethnic diversity, but it's also prone to natural disasters.
The U.S. Geological Survey said the quake had a magnitude of 6.1. The China Earthquake Networks Center called it a 6.5.
Some 12,000 homes were destroyed and 30,000 others were damaged, according to CCTV.
(Read the rest of the story here…)