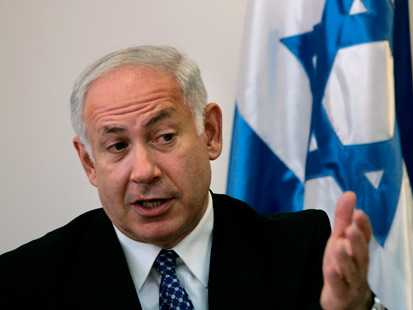 The civil war in Syria, the Palestinians and the nuclear agreement with Iran will be on the agenda when Israeli Prime Minister Benjamin Netanyahu calls US President Donald Trump on Sunday, Netanyahu told his weekly Cabinet meeting.
The Prime Minister said that a top concern for Israel was the nuclear threat still posed by Iran under the terms of the landmark 2015 nuclear agreement.
"The supreme goal of the state of Israel continues to be stopping the Iranian threat and stopping the threat from the bad nuclear deal signed with Iran," he said.
(Read the rest of the story here…)