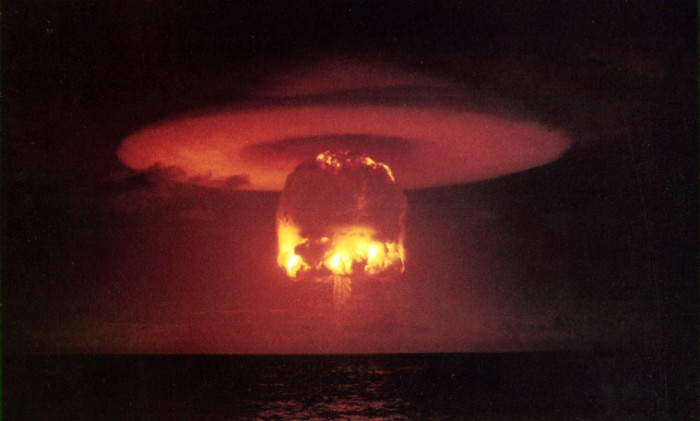 As talk continues of an imminent deal between Iran and world powers – one which reportedly would see Tehran receive all of its demands – Prime Minister Binyamin Netanyahu has added his voice to a growing number of senior Israeli officials warning that regardless of the outcome, Israel is not bound by the deal.
"Even over the weekend, as Iran continued to receive more and more concessions at the negotiating table, Iranian President Rouhani led a march of hatred in the streets of Tehran in which the masses cried, 'Death to America! Death to Israel!'" Netanyahu said, describing Iran's recent "Al Quds (Jerusalem) Day" in an address to the Knesset Monday.
"If the concessions continued even after these unequivocal calls for the destruction of those conducting the negotiations, it seems that there are those who are ready to make an agreement at any price – and this bad agreement is unavoidable," the prime minister acknowledged.
(Read the rest of the story here…)