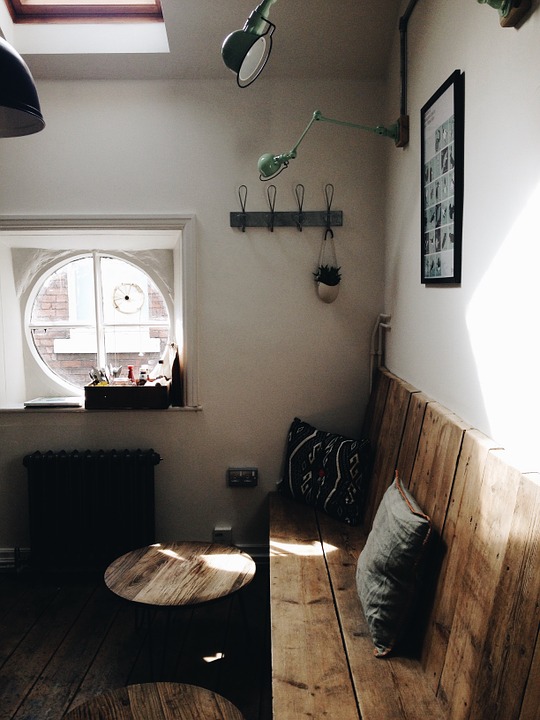 If you've never heard of Agenda 21 – as in, an agenda for the 21st century – it is probably time that you familiarized yourself with it, because it's a very real concept being pursued globally by a cabal of elitist masterminds who want nothing more than to control and "manage" every aspect of our lives.
One of the most recent examples of Agenda 21 moving ahead, is the introduction of so-called "micro-apartments" in major cities like New York City and throughout Japan and other urban centers.
In Manhattan, for instance, tiny living spaces that are 360 square feet or less are marketed as tolerable because they come with "little balconies, tall ceilings, dishwashers and storage space," CBS News reported.