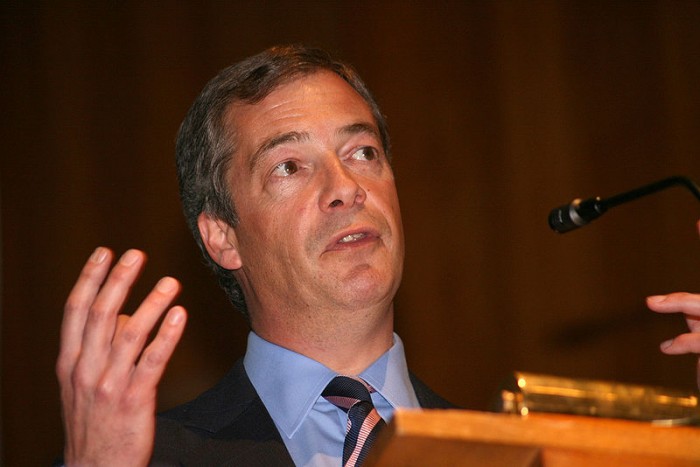 The UK has rejected a suggestion by US President-elect Donald Trump that it should appoint the figurehead of the Brexit movement, Nigel Farage, as ambassador to the US.
Trump caused diplomatic ripples when he said on Twitter that Farage, interim leader of the anti-immigrant UK Independence Party (UKIP), would "do a great job" in the post.
A spokesman for the office of British Prime Minister Theresa May blocked the idea, telling CNN the UK appoints its own ambassadors and that the position was filled.
(Read the rest of the story here…)