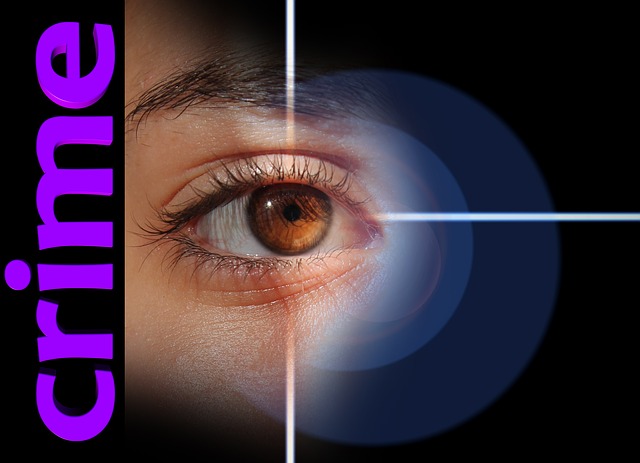 A nine-year-old girl who was shot in the head after her father opened fire on her and her siblings 10 weeks ago is now walking and communicating in hospital.
Lauren Mohney has no memory of the incident but has asked about her brother and sister, who were both killed in the attack, lawyer Zachary Stoumbos told the Daytona Beach News-Journal.
She was the only survivor after her father, David Mohney, opened fire at their Port Orange, Florida home on October 17 as he went through a divorce with their mother. He killed Lauren's 14-year-old sister, Savanna, and 11-year-old brother, David Jr., before turning the gun on himself.
Investigators have credited Savanna with saving Lauren's life, saying the teenager shielded her younger sister from their father's gunfire.
(Read the rest of the story here…)