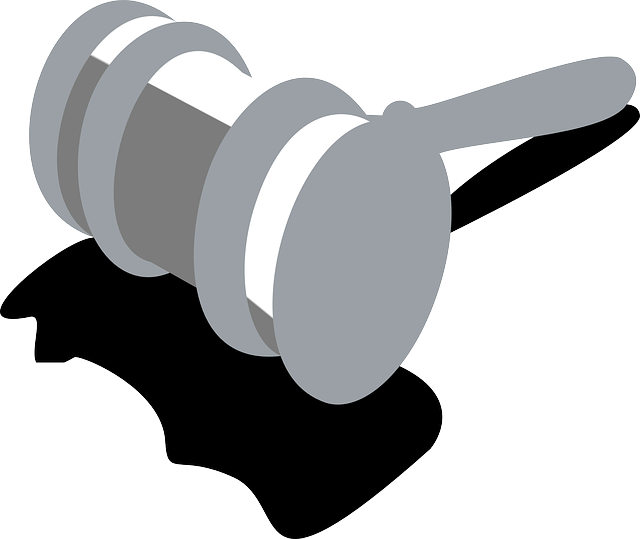 Since North Carolina's denial of 'gay marriage' was ruled to be unconstitutional, at least 6-8 family court magistrates have resigned from their positions, citing that their Christian faith prevents them from performing so-called same-sex marriages.
On October 10, 2014, U.S. District Court Judge Max O. Cogburn, Jr. ruled in General Synod of the United Church of Christ v. Cooperasuit that the state's prohibitions against same-sex marriages were unconstitutional. North Carolina's governor and attorney general conceded that a recent ruling in the Fourth Circuit Court of Appeals and the U.S. Supreme Court's decision not to hear an appeal in that case established the unconstitutionality of North Carolina's ban. State legislators sought, but were unsuccessful in stopping the effects of the ruling.
The suit was brought earlier this year by a coalition of apostate clergy, which include members of the United Church of Christ, Baptists, Lutherans and Unitarian Universalists who argued that North Carolina's statute restricted religious freedom by making it a crime to preside at the solemnization of a couple that lacks a valid state marriage license.
(Read the rest of the story here…)