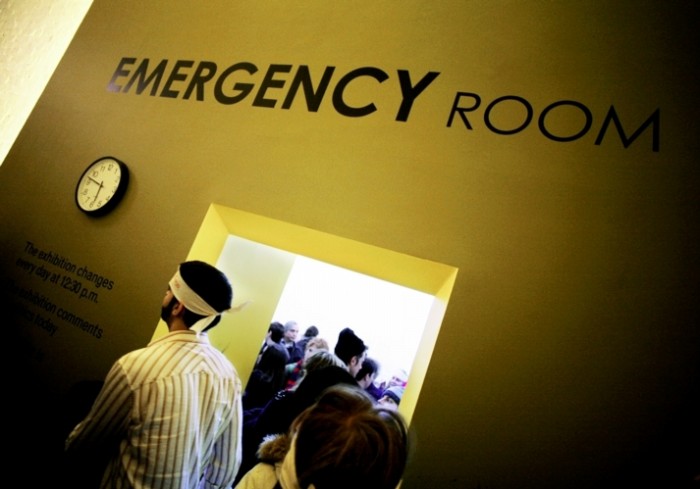 A Liberian Ebola patient was left in an open area of a Dallas emergency room for hours, and nurses treating him worked without proper protective gear and faced constantly changing protocols, according to a statement released by the nation's largest nurses' union.
Among those nurses was Nina Pham, 26, who has been hospitalized since Friday after catching Ebola while caring for Thomas Eric Duncan, the first person diagnosed with the virus in the U.S. He died last week.
Public-health authorities announced Wednesday that a second Texas Health Presbyterian Hospital health care worker had tested positive for Ebola, raising more questions about whether American hospitals and their staffs are adequately prepared to contain the virus.
(Read the rest of the story here…)