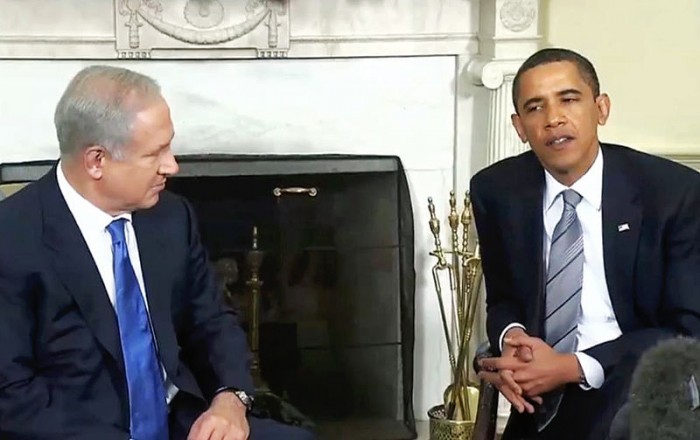 The Obama administration, after days of mounting tension, signaled on Wednesday how angry it is with Israel that Prime Minister Benjamin Netanyahu accepted Republican leaders' invitation to address Congress on Iran without consulting the White House.
The outrage the episode has incited within President Obama's inner circle became clear in unusually sharp criticism by a senior administration official who said that the Israeli ambassador, Ron Dermer, who helped orchestrate the invitation, had repeatedly placed Mr. Netanyahu's political fortunes above the relationship between Israel and the United States.
The official who made the comments to The New York Times would not be named, and the White House declined to comment.
(Read the rest of the story here…)