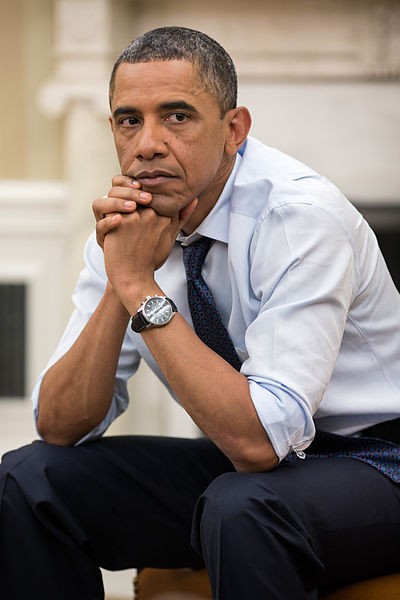 A new report reveals that US President Barack Obama's administration stopped a shipment of missiles to Israel late last month and tightened weapons shipment procedures to Israel, as tensions between the two nations grow amid Operation Protective Edge.
The report in the Wall Street Journal, released Wednesday night, cites US officials in Obama's administration, who say they discovered Israel had requested a large number of Hellfire missiles directly through military-to-military channels. An initial batch of the missiles was about to be shipped, according to sources in Israel and the US Congress.
At that point, the Pentagon stepped in and put the transfer on hold. Further, top White House officials instructed various US military agencies to consult with the US State Department before approving any additional requests from Israel.
(Read the rest of the story here…)