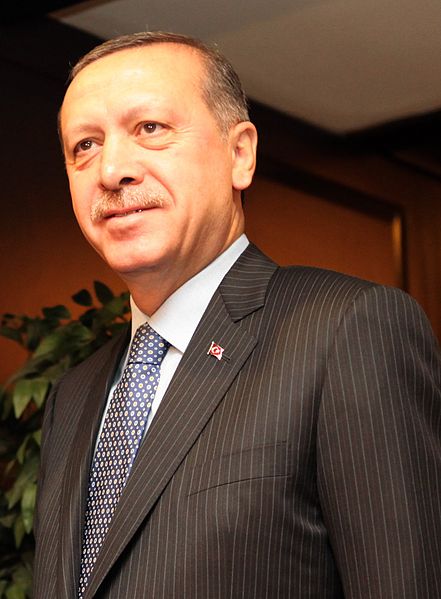 An American pastor in Turkey has been imprisoned on trumped-up charges and is, according to Christian human-rights advocates, in "grave danger" of becoming a casualty of President Recep Tayyip Erdogan's brutal crackdown on religious minorities and dissidents in the wake of a failed coup five months ago.
Pastor Andrew Brunson, 48, is a U.S. citizen from Black Mountain, North Carolina, who has been ministering in Turkey for 23 years.
He has raised his family there and loves the Turkish people.
(Read the rest of the story here…)